>
Location: Prishtina
Completed: 2016
Duration: Two weeks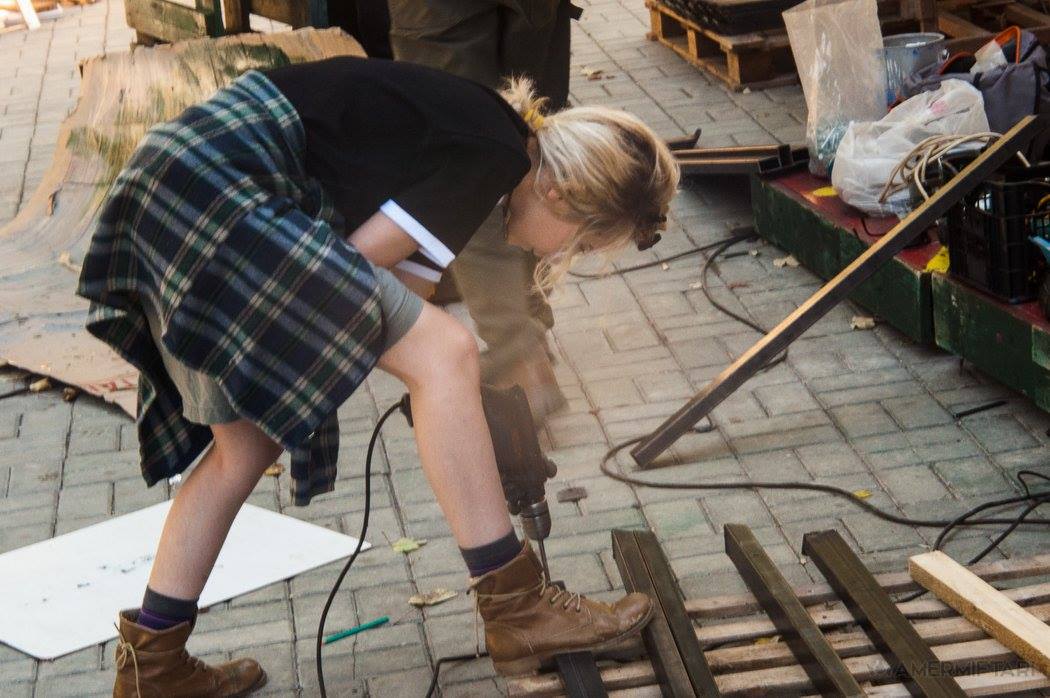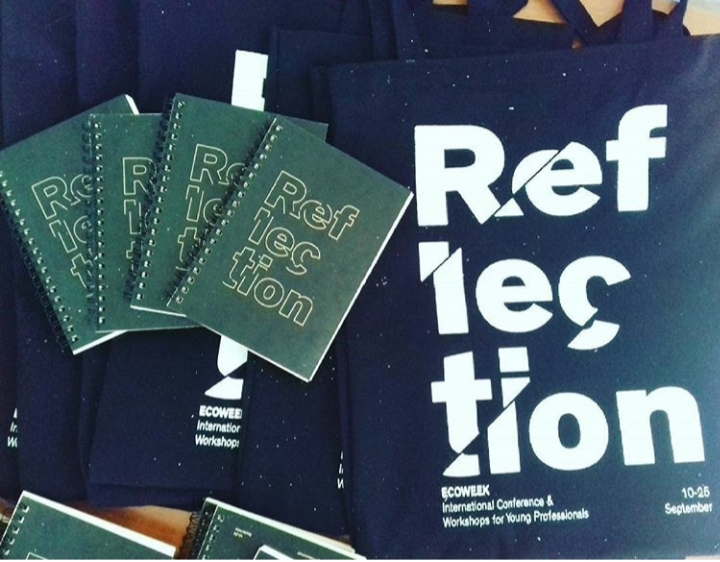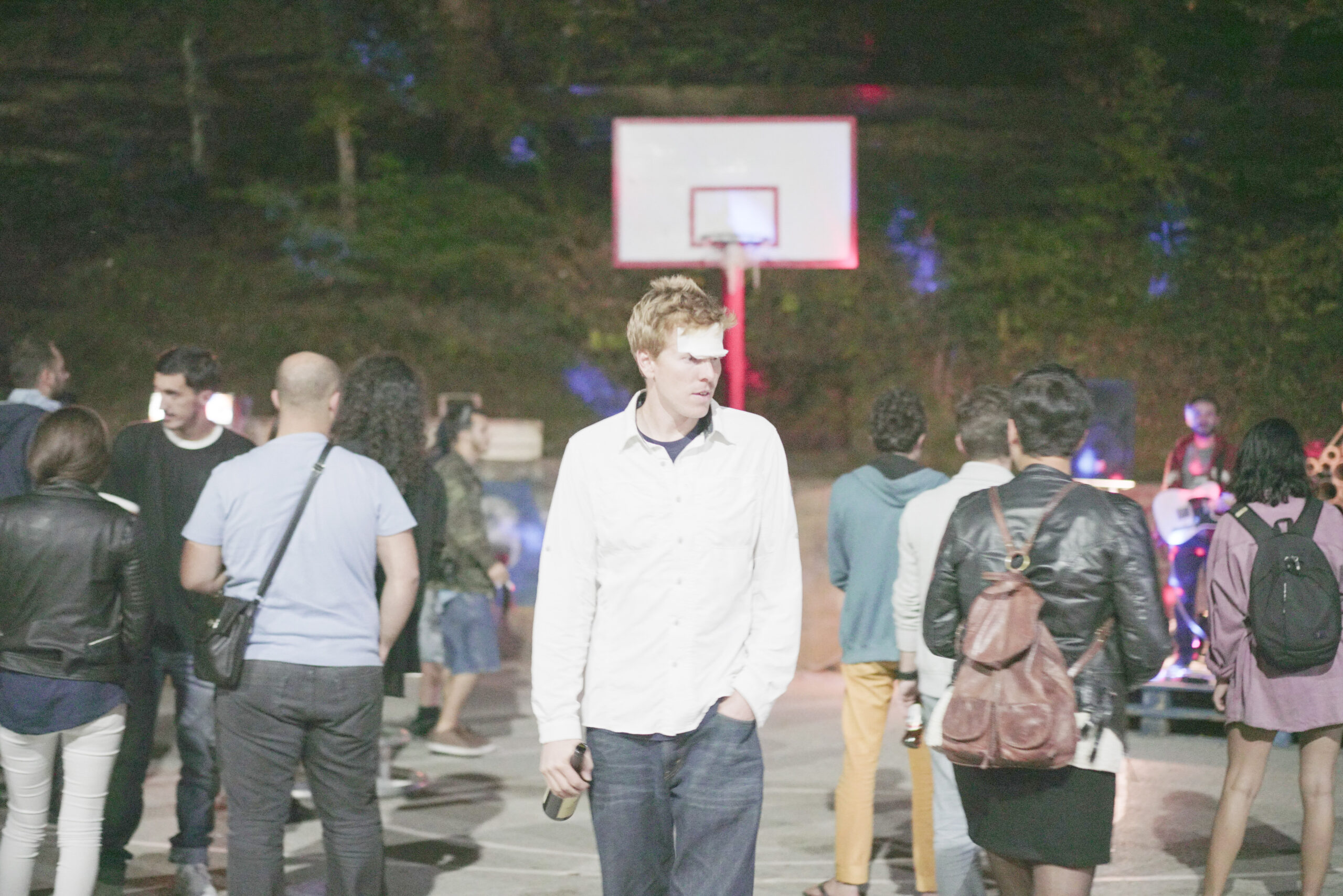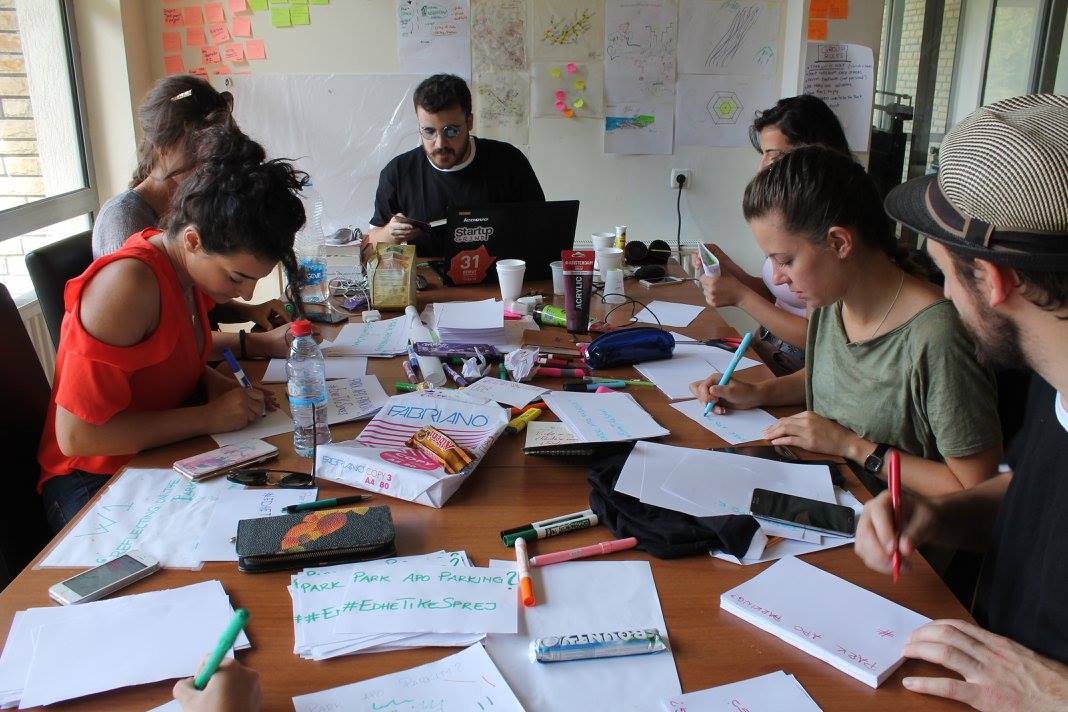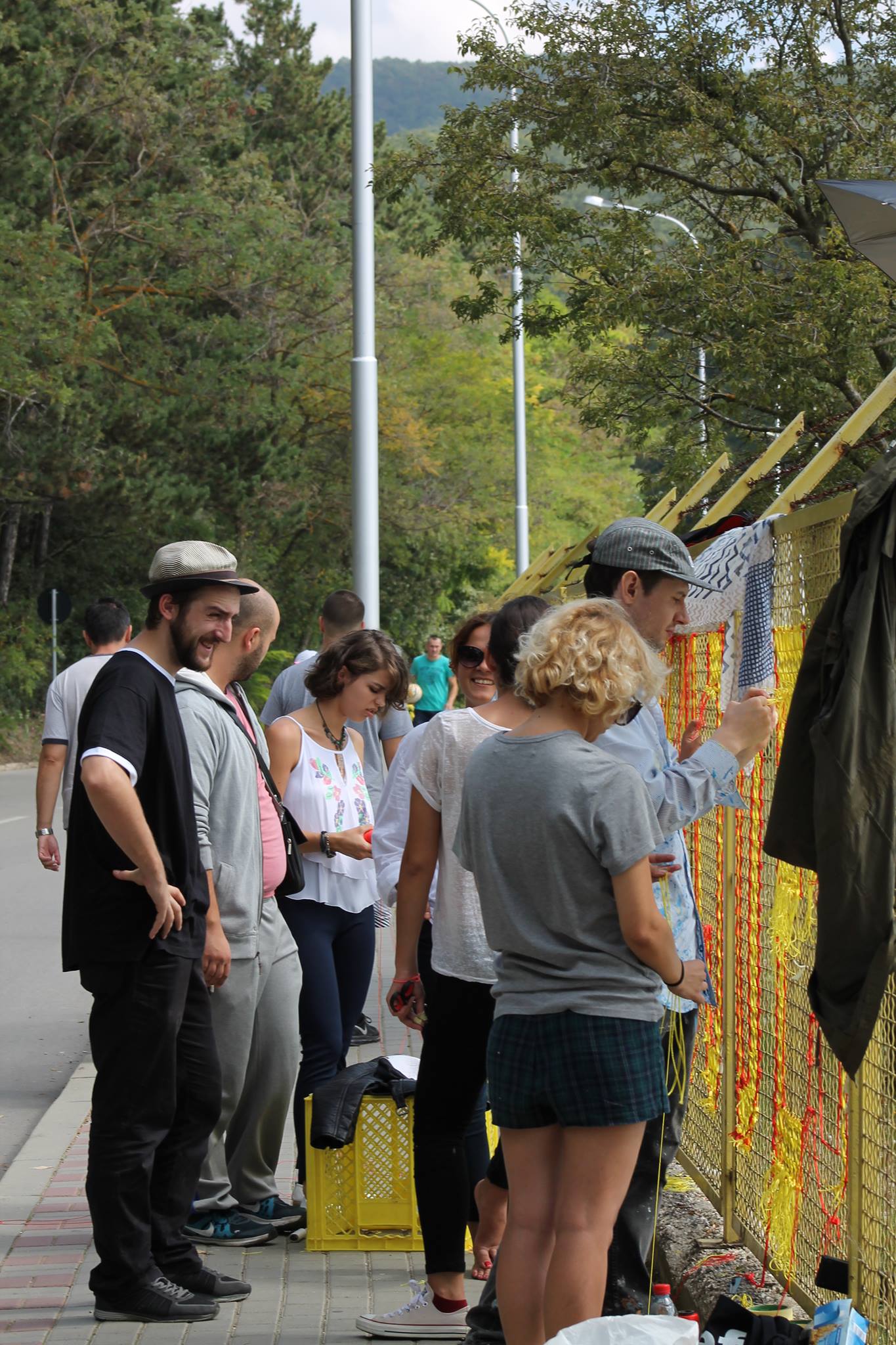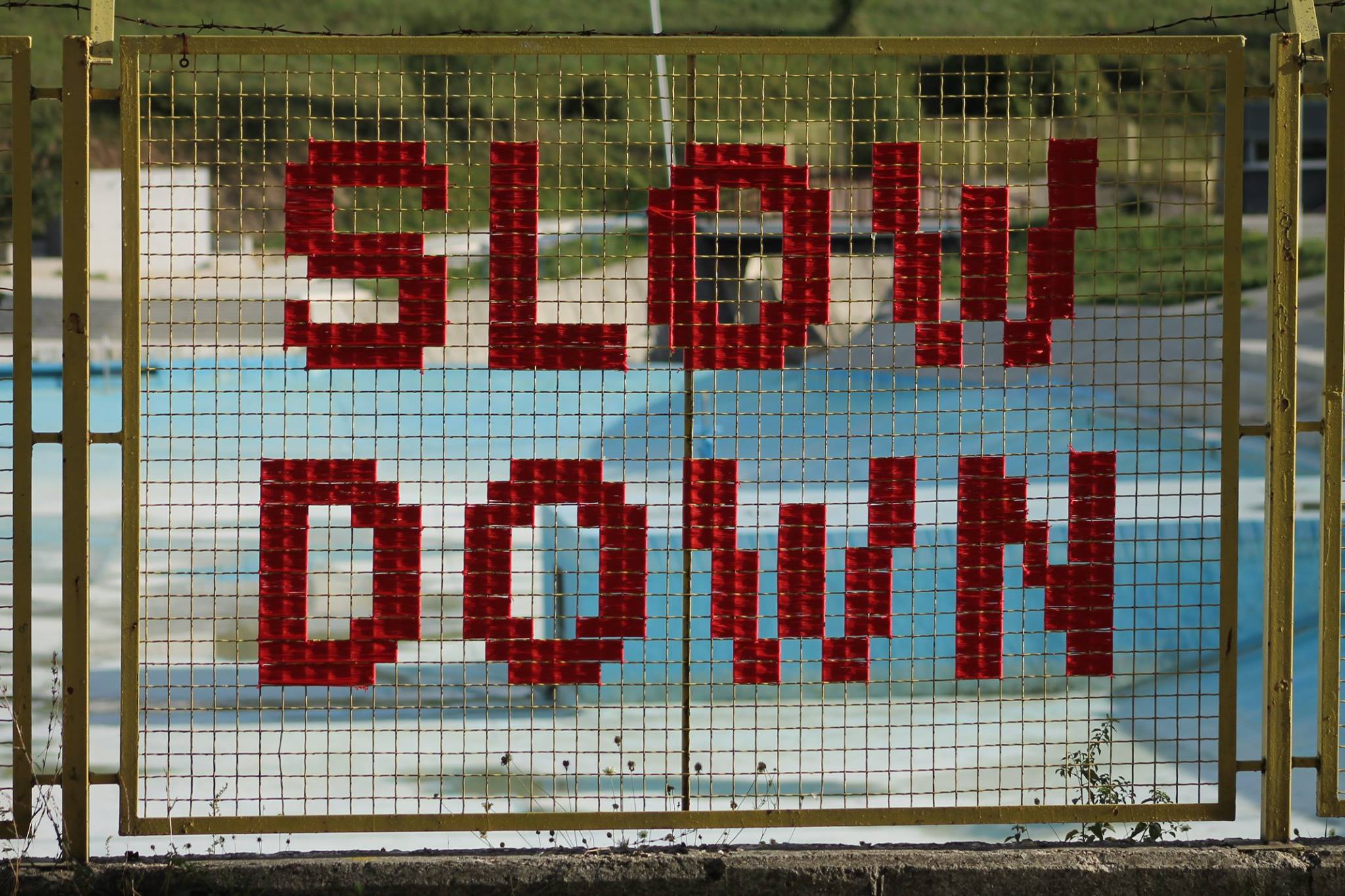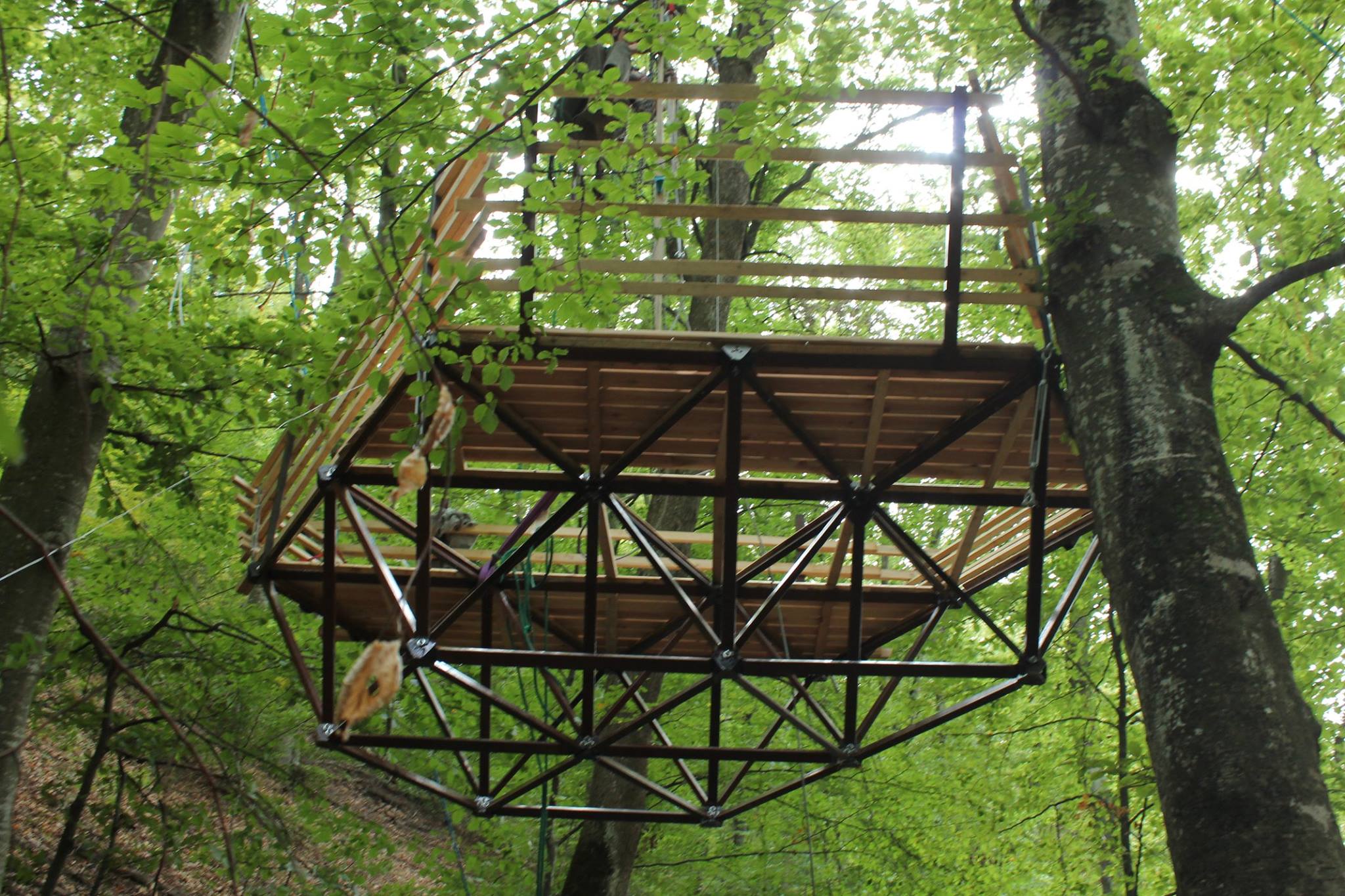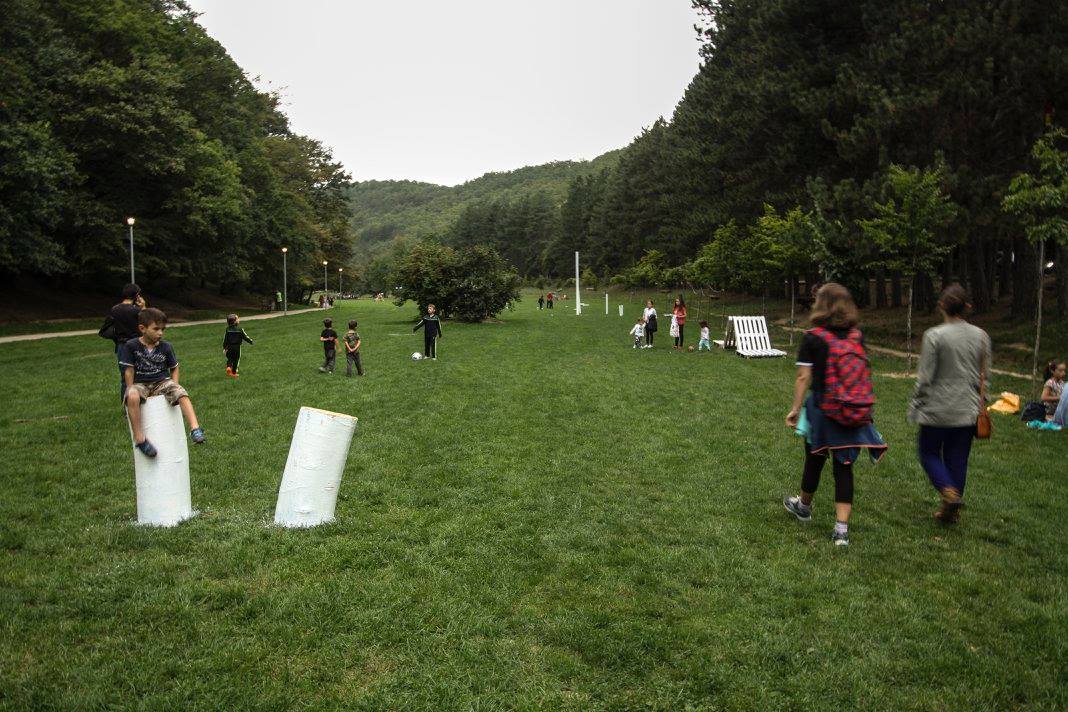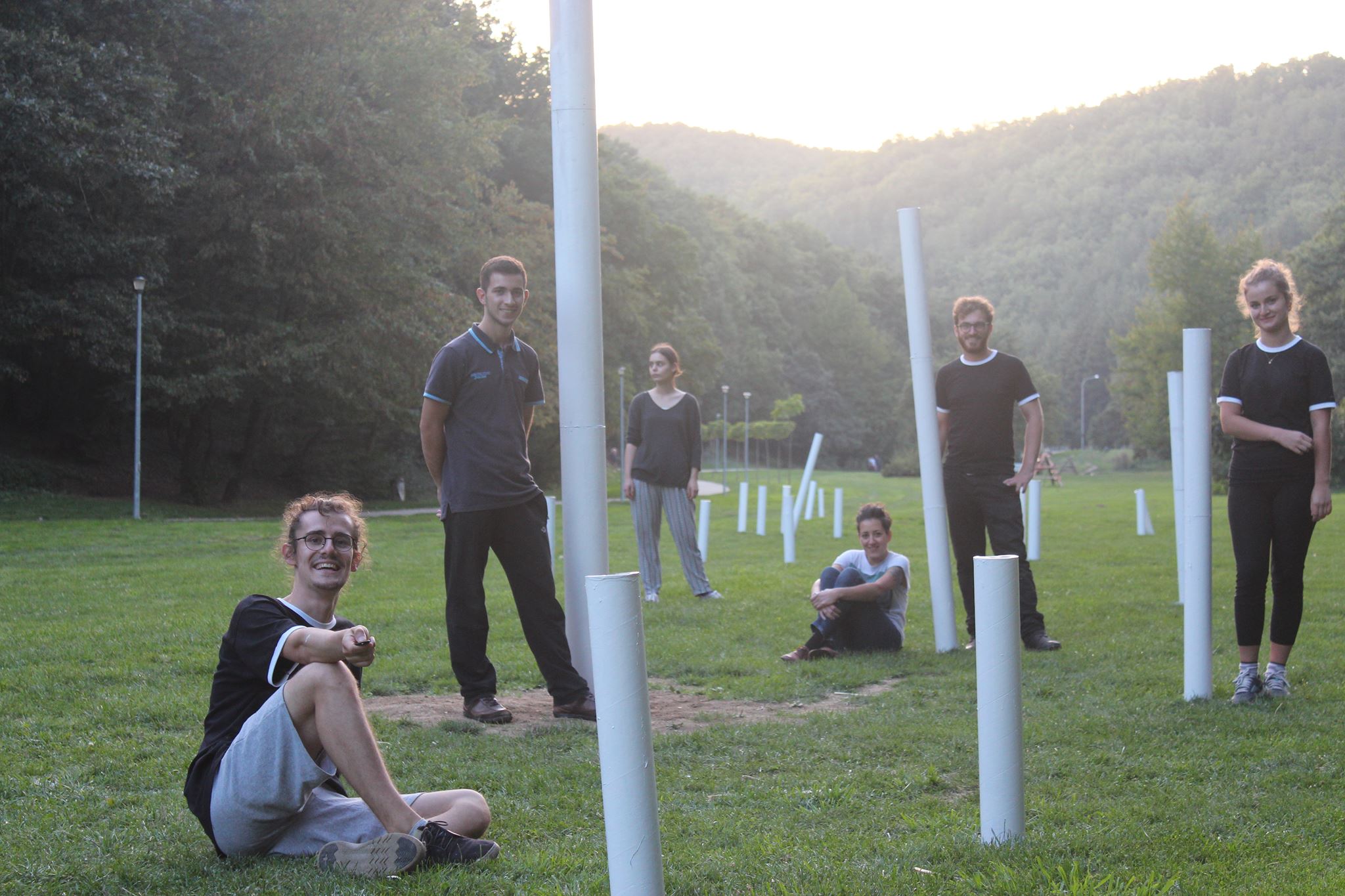 `Reflection` Summer school
A two week boot camps combining workshops, lectures, presentations, movie screening, and debates from some of the most prominent architects, engineers, urban planners in the field.
Changes in cities are inevitable. How do we reflect as processes of change reach the places we know and love? How do we reflect when the changes come to our society and state? What is the role of planners, architects and designers, intervene in this process? Our involvement is very important when the changes come to our environment. How can we learn from the past, on sustainability, on construction skills, on natural materials and on cultural and social background? 2 weeks workshops under REFLECTION theme, explored a deeper understanding of the relationship between the natural to the man-made world and to provide preliminary tools for wise, sustainable decisions, in a time of significant ecological changes and challenges. Reflection is a very wide notion and everyone can interpret it differently. Just ask yourself what is your contribution for having a better environment around you?
Under the umbrella of ECOWEEK (Greece), ECOCIETYstudies hosted and organized yearly (2014-2016) international Conferences and Workshops for students and young professionals in Prishtina (Kosovo).  During two weeks we held panel discussions, debates, presentations, hands on workshops, exhibitions, lectures, site visits,  promoting extensively sustainable architecture, 'green' design, social and environmental entrepreneurship, and innovation.
For two weeks, ECOCIETYstudies team and our volunteers together with collaborative tutors and participants, lived in the National park, Germia forest, Prishtina.  Fresh mornings started with Yoga and Meditation under the trees, to continue with breakfast and hands on workshops, building temporary interventions around the forest, and ending the day with dinner, movies or cocktail parties with local bands or djs playing for us.
In collaboration with: Sean Martindenale (Canada), Johannes Peter Steidi (Architekturbüro Steidl, Germany), Despoina Kouinoglou(ECOWEEK, Greece), Dustin Feider (O2 Treehouse, USA), Dastid Ferati (Kosovo), Aleksandra Poljanec (Germany), Abbas Sbeity (Lebanon), Malak Rahal ( Lebanon)
Participants: ….. (number) Local and International participants
More photos can be found here!